Take away the hassle of setting up


your Limited company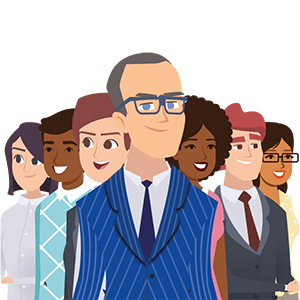 Why use your precious time completing forms when you could be attending to your customers and generating more sales. Let us save you precious time AND therefore money completing the registration process for you.
If you are a sole trader, in a partnership or are just a group of individuals working together, then it is often more beneficial for income tax and insurance purposes for you to form yourself into a Limited company. However, getting things right when it comes to the establishment of your new company is not as simple perhaps as it should be. You'll definitely want to make sure you get everything spot on – that way you'll make sure that you're maximising your tax breaks.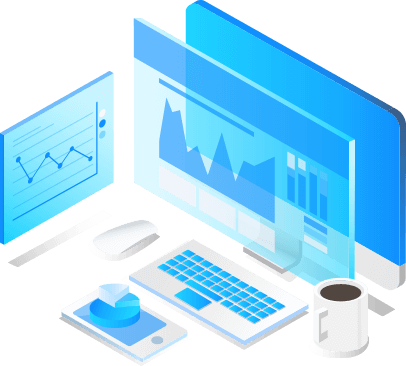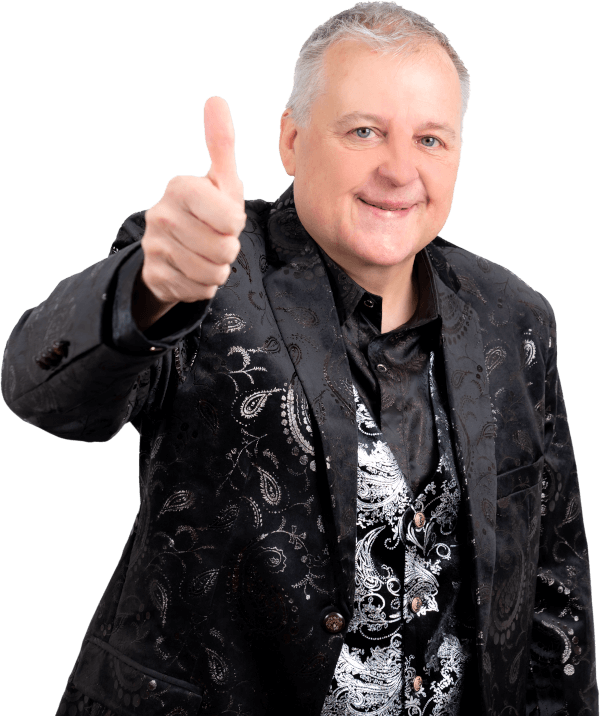 Fill in the below form and one of our team will call you back within 24 hours to discuss your needs with you.
Spare yourself the hassle of setting up your Limited company by allowing the experts at Cain and Beer to do it for you – and for the bargain price of £199.99 + VAT with a £50 credit back if you open an account with Barclays.
Provided the company name you choose is available, your
Limited company could be set up within a matter of hours.
Creating a Limited company takes a great deal of paperwork and processes – which is where the headaches start. You need to incorporate your new company at Companies House, create a memorandum of association, and articles of association. This is a level of administration and paperwork that you are unlikely to be prepared for, no matter if you have previously been a sole trader, part of a partnership, or are starting your company from scratch.
SAVE YOURSELF VALUABLE

TIME AND MONEY
let us do the work for you
For the small, one-time fee of £199.99 + VAT, we here at Cain and Beer can smooth the whole process for you. We'll make sure all the necessary boxes are ticked, and all the required paperwork is properly completed and passed to the relevant parties.
All you need to do is complete this form and we will do the rest for you – please note, because this is an electronic submission and therefore there are no signatures, we are required by Companies House to provide answers to security questions to authentic your application. These are detailed below and are in confidence.