Business consultancy

in London
As a Business-owner you can go through periods of frustration and angst and it can feel that you are fighting fire with fire, or having extinguished one fire another pops up.
Problems that can arise are:
You need more customers
You want to grow but don't know how to
You're losing customers
Processes seem to take you a long time
Your staff are not being motivated and you have poor staff moral
Your profits are declining and your costs are rising
When you and your business go through this pain, getting help can sometimes feel out of touch or maybe too expensive. However, the down side of this is that your business could drift in a downward spiral and eventually you could even go out of business.
Trying to solve the problems yourself doesn't always work either as you don't actual see the woods from the trees.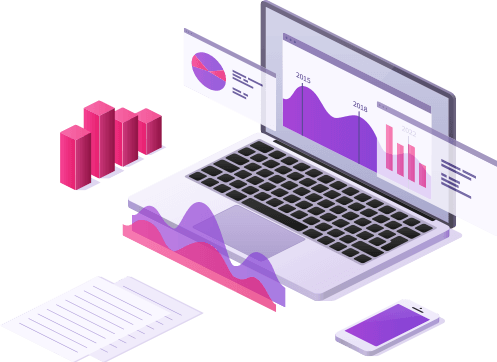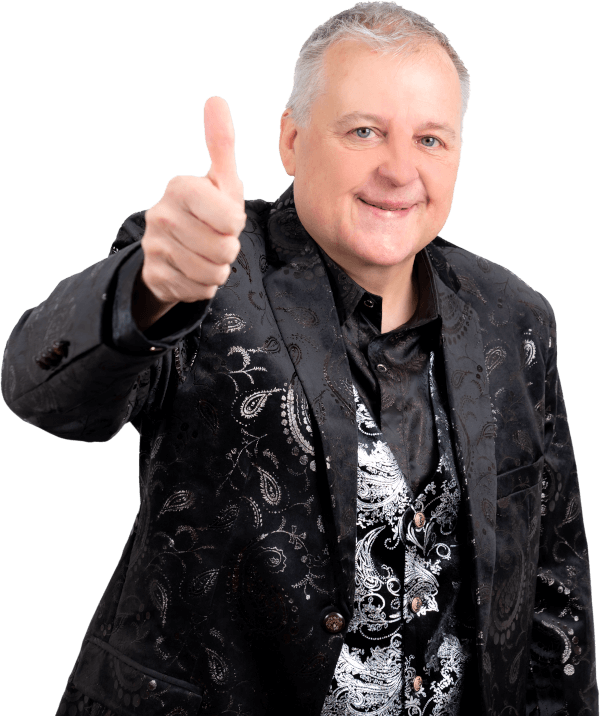 Fill in the below form and one of our team will call you back within 24 hours to discuss your needs with you.
Your much – needed help
is a click away!
Consultancy is about helping your business to solve those problems or issues that you are facing as well as help to promote your growth, improve moral, your business's performance and create value.
You will receive help for your business to develop these skills that may be lacking and help you to move forward as quickly as possible. You will receive objective expert advice to enable you to relax again and take control of your business.
Our team of versatile consultants have analytic skills to provide you with an objective and very effective diagnostic service. You will receive support throughout the change process enabling you to embrace your system based approach to service design and implementation. We can Facilitate, Train and Implement services for you and your team.
Areas where you can receive support are:
Strategy
Project Planning and training for those not in construction
Systems and processes
Operations and planning
Governance
Finance
Customer relationship management (CRM)
Mentoring and coaching
Organisational development
Procurement
Our aim is to help your business get out of the rut and thrive into the business that you dreamed of when you started out.
Why not try our

One Day Business Analysis
Your business issues will be discussed and you will be provided with an independent and bespoke analysis of how your business could go forward.
We will also listen to what you would like to achieve for the future of your business and see how we can help to make your dreams possible.
Our report will include our unique traffic light system where you will be able to see how we think your business can improve its processes, procedures including employee and customer satisfaction.
This process will allow you to have a clearer insight and understanding of your options to enable you to decide what is important to your business.
Once the analysis has been drafted we can then help you plan your route map for your business' future.
Now it's over to you…
Whether you are seeking to improve efficiency, save money or simply do things better, we can offer an external perspective, coupled with years of experience, to help you work through the issues your business or organisation is facing. We will help you analyse, plan and put into action the changes that are right for your business, to get the results you need.