You can focus on your business while
WE TAKE CARE OF
YOUR BOOKKEEPING
If you need to win back your time  we can help.


THE NUMBER 1
most recommended
bookkeepers in the UK on Freeindex
Cain & Beer have a reputation for providing first class bookkeeping services throughout London, Kent and Surrey. We are a team of financial specialists offering you all the solutions you need for your business, including bookkeeping, business consultancy, software training, payroll and auto enrolment. For us, building up ongoing relationships is so important – this is how we provide a top quality service and keep the trust of our many longstanding clients over the years.
To find out how we can save you money and give you back your time call 020 3633 1340 or email info@cainandbeer.com.
With prices starting at £299+vat per month, find out if we are the right bookkeeper for you – read our blog.
Fixed fee bookkeeping
Your books managed on a weekly, monthly, quarterly or annual basis. Services include Detailed Management Reports, Payroll Services, Software and Bookkeeping Support, regular blogs and newsletters all for a fixed fee.
Find out more
Software One-to-One training
We'll help you to get up to speed with this widely-used financial accounting package. You can choose between an intensive one-day course, or an in-depth three-day session. You'll be taught how to use all the main modules, including customers, suppliers, company, financials and bank.
Find out more
Payroll and auto enrolment
If your company has grown in size so that it has taken on employees, then managing your payroll neatly blesses you with another accountancy headache. Cain & Beer can provide you with the perfect antidote to your payroll pains, by providing a first class payroll and auto enrolment service.
Find out more
Bookkeeping workshops
Need to get your bookkeeping up to scratch? Then Cain & Beer can help you. We'll teach you how to keep basic records of your company's finances, and we will provide you with useful, pre-formatted spreadsheets. We'll also teach you how to get the most out of your finances by understanding what can be claimed as business expenses.
Find out more

This option is best for those business owners who are simply looking to get basic entries done to ensure being compliant with HM Revenue and Customs

This is our most popular option because you get valuable monthly reports to help you manage your business, general advice and we'll even produce your year-end accounts for free

This is the best option for busy business owners who want the maximum out of their cloud accounting system and get access to the key metrics so they can make the best business decisions based on the best quality information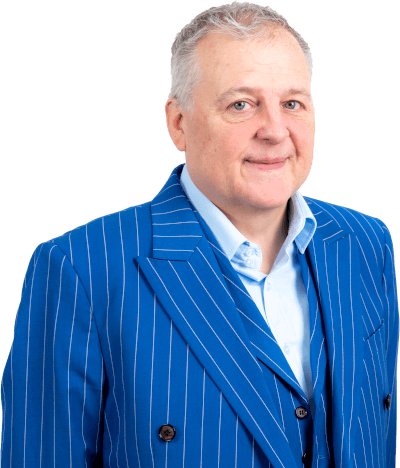 Fill in the below form and one of our team will call you back promptly to discuss your needs with you.
Try us for 3 months,
risk free
Give us 3 months to prove why we're ranked number 1 in the UK or PAY US NOTHING
There are many accountants and bookkeepers out there, so we thought we'd come up with an unbeatable offer to help you make an easy choice…
Our 7 point guarantee
You won't need to spend hours trying to find old invoices at year end.
We will be there for you 24/7 including holidays
We promise to answer ALL your questions within 12 hours (although 90% are handled within an hour).
You will have your accounts explained to you in jargon free language, during your 12 monthly 1-2-1 reviews.
Being proactive we will identify potential issues before you do.
As long as you get your information back to us as requested, we guarantee you will NOT get fined from HMRC, for late filed returns or we will cover your costs.
All our fees are crystal clear. If you can find a lower cost alternative on a like for like service, we will match the price.
Fully Outsourced


Accounting

solutions
In-House or Remote Bookkeeping
VAT Returns Prepared & Filed Online
Self-Assessment Tax Return
Pension Auto Enrolment
Advanced Management Reporting
Sage / Xero / Quickbooks Advisor
Software Training
Monthly Software Support
Basic Bookkeeping Workshops
Company Annual Returns
Micro Company Accounts Preparation
Paul was recommended to me by a business associate and I have found working with Cain & Beer a pleasure. The Quick Books training I received was first rate and helped me rectify a few issues that I had – highly recommended.
Iain Coombes – Hon.Treasurer
Sidcup &Footscray United Services Club
My retail-clients, and I, are both delighted with the service given by Cain & Beer these last months. Everything is turned round in a most timely manner, at a very fair price, so everyone is happy! My client has the information back promptly, and I can be happy that everything is right.
Stephen Smith
SJS Accountants
Paul has been my book keeper for several years now and cannot recommend him highly enough, his diligence at getting the job done and done well are second to none. If you need book keeping services or training Cain and Beer is the best place you could be.
Robin Cook
Managing Director / RPT Equipment Limited
XERO, HUBDOC & QUICKBOOKS online training
£375.00 plus VAT for 5 x 1 hour sessions via Zoom
Please call 020 3633 1340, email info@cainandbeer.com or fill in the below form to register your interest.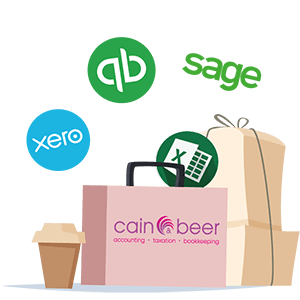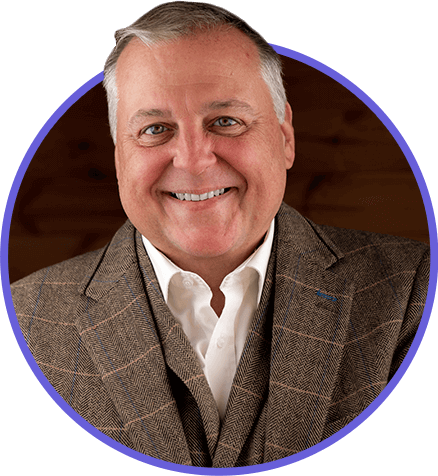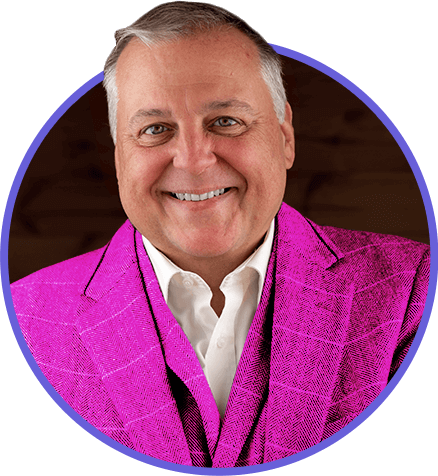 "Our aim is to build business relationships that are both strong and resilient, and that are built on trust. We do all we can to achieve this by delivering professional, reliable and efficient bookkeeping services, which in turn allows us to grow as a business, as we help our clients' businesses to flourish as well."
Paul Cain
Meet the team
DOWNLOAD OUR BROCHURE