You can focus on your business while
WE TAKE CARE OF
YOUR BRIGHTON BOOKKEEPING


LISTED NUMBER 1
most recommended
bookkeepers in the UK on Freeindex
At Cain & Co, we pride ourselves on being a successful, highly recommended bookkeeping company throughout Brighton. We're renowned for our top-quality services. Our team of financial experts can provide you with a full range of bookkeeping solutions, from software training to payroll and auto enrolment. We offer these for all companies in Brighton; small to medium sized businesses and even large organisations.
So, if you're in the East Sussex area, such as North Laines or Brighton's Hanover, keep reading to find out if our bookkeeping services are a good fit for your business. Throughout what we do, we strive to build and maintain professional relationships with each of our clients, we are dedicated to our customers. You can depend on us and trust our services completely.
To find out how we're able to save you money, call us today on 020 8087 1341 or email takecontrol@cainandco.co.uk.
With our prices starting as low as £299 + VAT per month, find out if we're the right bookkeeping company for you. Read our blog today.
Online training
Here at Cain & Co, we can provide you with online training for Xero, Quickbooks and Hubdoc for the price of £375.00 + VAT for 5 x 1 hour sessions on Zoom.
To find out more information on our online software packages, call us on 020 8087 1341or email takecontrol@cainandco.co.uk and a member of our team will speak with you. Fill out our software training form to register your interest.
Our Brighton bookkeeping
services
Fixed fee bookkeeping
Our team will manage the finances from your business as regularly as you like, from weekly to quarterly, or even annually. Included in our fixed fee are payroll services, software and bookkeeping support, processing management reports and regular blogs and newsletters.
Find out more
One-to-one software training
Our intensive one-to-one software training ranges from 1-day courses to in-depth sessions that can last up to three days. Allow us to educate you on how to utilise all main modules including financials, suppliers and customers. Does it sound too good to be true? It's not – contact us now.
Find out more
Payroll and auto-enrolment
At Cain & Co, we have the capability to manage your company's payroll efficiently with our payroll and enrolment service. We can cater to any business size with any number of employees, and we can provide your Brighton business with bookkeeping solutions to your payroll queries.
Find out more
Bookkeeping workshops
With our bookkeeping workshops, you can learn the best ways to run your business' books in Brighton. With the help from our team of experts, you can learn about financial information and records, as well as how to best utilise your spreadsheets. Make the most of your finances now.
Find out more
ARE OUR BRIGHTON BOOKKEEPING SERVICES RIGHT FOR YOU?
When you have a business, you know that bookkeeping is essential. When you're looking for services, it's right to be picky – not every bookkeeper is right for you. Take a minute to fill out these 5 questions, and you'll hear back from Paul himself. Paul will let you know honestly whether our services are suitable for what your Brighton company needs.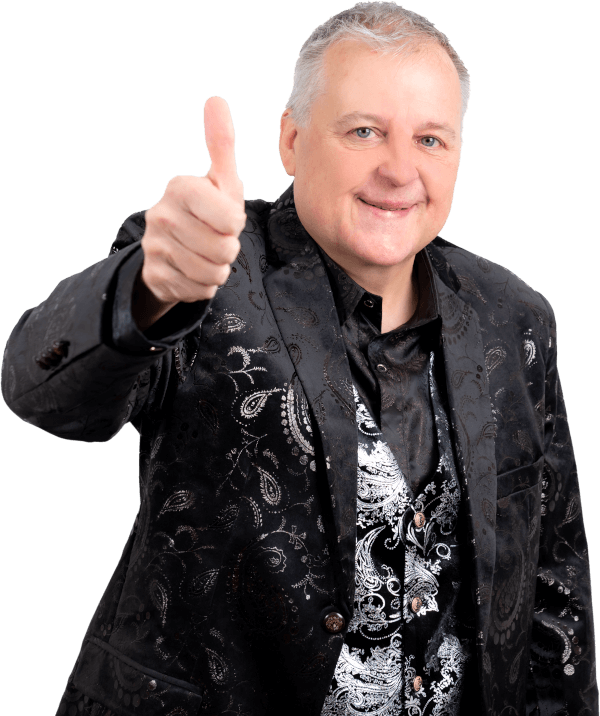 Try our Brighton Bookkeeping services for 3 months,
completely risk free
To ensure our services are the right ones for your business in Brighton, we can give you three full months of our services so that you can find out for yourself why we're ranked number 1 in the UK. Even better, we'll give it to you FOR FREE!
We've made our bookkeeping service in the Brighton area seamless so that if you look at any other option, you'll just want to come back to us. We make the decision-making easy!
Our 7-point guarantee
When the financial year comes to an end, there will be no need to dedicate unending hours searching for old invoices.
Even during bank holidays, our specialist team will be there for you. You can count on us 24/7 for anything you need.
We promise we'll answer every question you have for us within a 12-hour period. And that's at the most!
During your monthly one-to-one sessions, we'll make sure our accountants always explain things to you in layman's terms.
As soon as any possible problems present themselves to us, we'll let you know without delay. We're always honest.
Provided you supply us with the correct information as requested, you'll be fine-free from HMRC for late filing penalties.
Our prices are honest without fail, but on the off-chance you find a lower cost for your Brighton bookkeeping, we'll match the price.
Our outsourced


Brighton accounting

solutions
VAT Returns are filed and prepared online
Remote or in-house bookkeeping available
Auto-enrolment for pensions
Self-assessment tax returns
Quickbooks, Xero and Sage advisors
Advanced management reporting
Software support, monthly
Online training on software
Annual returns for companies
Workshops for basic bookkeeping

If you're a Brighton business owner and you're looking for a method of completing basic entries and keeping up compliancy with all of the HM Revenue and Customs regulations, Cain & Co is for you.

Our full package is the most popular with our clients in Brighton. It allows you to obtain valuable monthly financial reports, general advice and even the production of year-end accounts, which will be free!

This option is perfect for Brighton businesses that need to receive benefits from cloud accounting systems. It will gain access to the key metrics system so that you can make informed, effective decisions.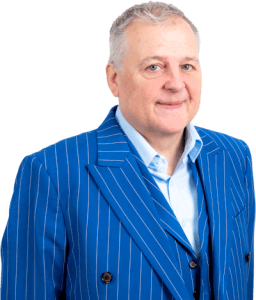 By filling out our contact form with your contact details, you interest will be noted by our team. One of our accountants will get back to you with the information you need!
Take a look at what our 
clients have to say
Paul was recommended to me by a business associate and I have found working with Cain & Co a pleasure. The Quick Books training I received was first rate and helped me rectify a few issues that I had – highly recommended.
Iain Coombes – Hon.Treasurer
Sidcup &Footscray United Services Club
My retail-clients, and I, are both delighted with the service given by Cain & Co these last months. Everything is turned round in a most timely manner, at a very fair price, so everyone is happy! My client has the information back promptly, and I can be happy that everything is right.
Stephen Smith
SJS Accountants
Paul has been my book keeper for several years now and cannot recommend him highly enough, his diligence at getting the job done and done well are second to none. If you need book keeping services or training Cain and Co is the best place you could be.
Robin Cook
Managing Director / RPT Equipment Limited
Our aim as your 
Brighton bookkeepers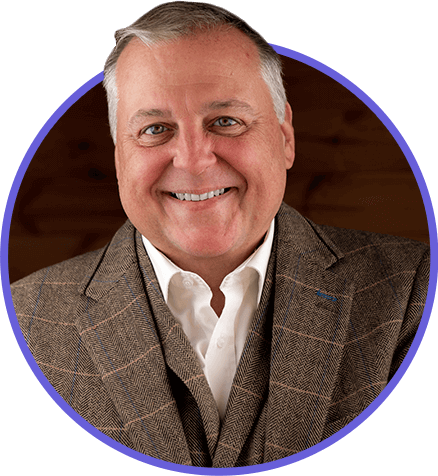 "Our aim is to build business relationships that are both strong and resilient, and that are built on trust. We do all we can to achieve this by delivering professional, reliable and efficient bookkeeping services, which in turn allows us to grow as a business, as we help our clients' businesses to flourish as well."
Paul Cain
Meet the team
DOWNLOAD OUR BROCHURE
Are you an accountancy firm looking 
for a first-class bookkeeper in Brighton?
Get in touch with our team now if you're on the hunt for top-quality, number 1 ranked bookkeepers in Brighton.