Payroll &
Auto Enrolment

Services in London
Whether you have employees that need to be paid weekly, fortnightly, monthly or a combination of all 3, you will receive an unrivalled service from Cain & Co's payroll services in London. Our dedicated team of payroll experts will process your payroll in accordance to your timing requirements, issuing payslips by post and / or email as well as summary schedules showing you your HMRC liabilities.
Auto Enrolment is affects every employer and for some, even just the thought of it can be daunting. By engaging us you can rest assured that you will receive a first class service handling every step of the process, including sourcing the right pension provider for your business. Your employees will be advised directly as to what their options are leaving you to get on with running your business.
Recommended and trustworthy
bookkeepers
Formed in 2013 between associations Paul Cain and Ellie Beer, the team has grown along with our reputation, and we are proud to be recognized as the number one most recommended bookkeeper in the UK, on FreeIndex.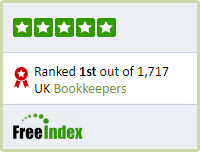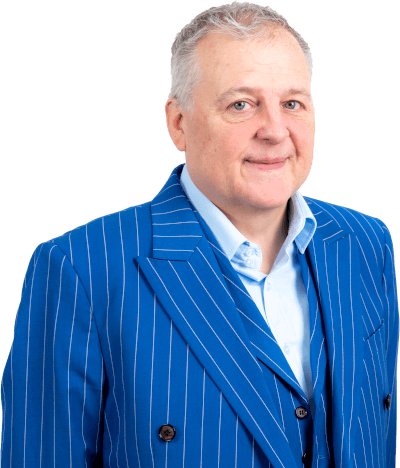 Fill in the below form and one of our team will call you back
within 24 hours to discuss your needs with you.
Our customers have some lovely comments to make about our work.
Here's a selection of their testimonials.
Do you like what you see?

We would love to speak with you, so please get in touch at anytime