All about


CAIN & BEER


your London bookkeeping provider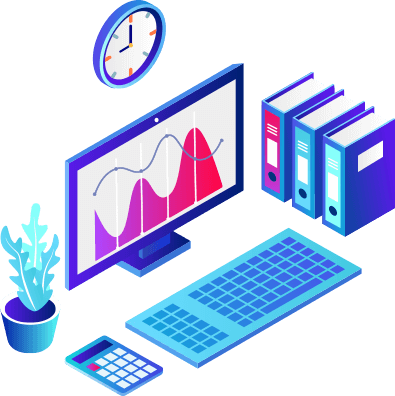 Over the years Cain & Beer have built a successful reputation throughout London, Kent and parts of Surrey as the provider of first class bookkeeping services.
As a firm, we are incredibly proud to be recognised as the number 1 most recommended bookkeepers in the UK, out of 2,000 listed bookkeepers.
All of our team are members of various professional financial institutions, and we are specialists in most areas of business. Whatever particular business niche your company operates in, we can provide you with excellent bookkeeping services that will really help to save you money.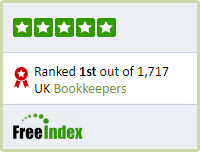 The Institute of Certified Bookkeepers

The International Association of Bookkeepers

The Institute of Credit Management

The International Association of Accounting Professionals

Hubdoc Certified Xero Partner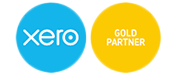 Xero Gold Partner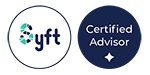 Syft Certified Advisor

Chaser certified partner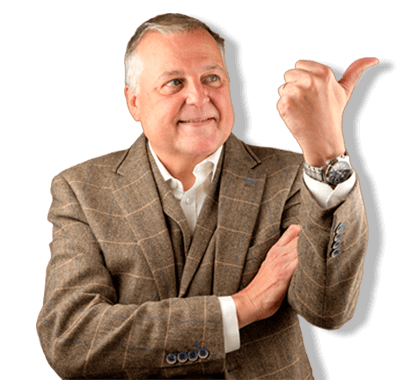 How can we help you?
Book a free no obligation consultation here!
New customers receive 10% off your 1st month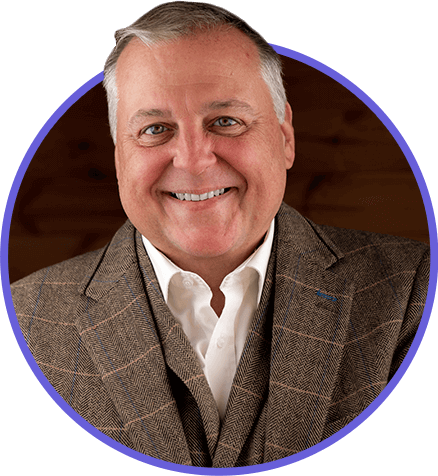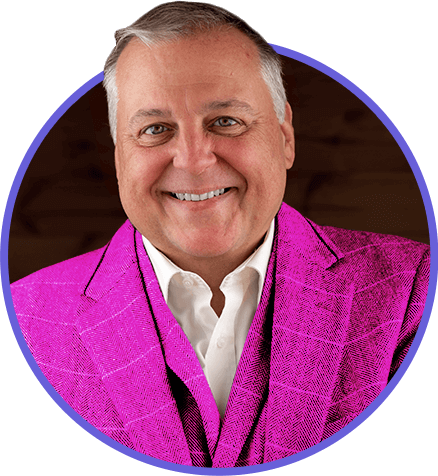 "It is our mission at Cain & Beer to provide unrivalled, professional, outsourced accounting solutions, including bookkeeping, VAT, management reporting, Software training, Payroll & Auto Enrolment and ongoing support and workshops.
Our aim is to build business relationships that are both strong and resilient, and that are built on trust. We do all we can to achieve this by delivering professional, reliable and efficient bookkeeping services, which in turn allows us to grow as a business, as we help our clients' businesses to flourish as well."
Paul Cain
Meet the team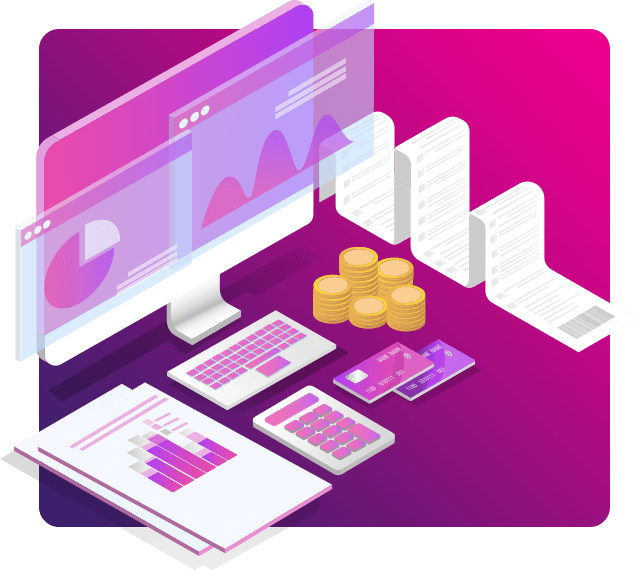 CAIN & BEER WAS FORMED IN JANUARY 2013
BY PAUL CAIN AND ELLIE BEER.
Paul had previously run his own successful practice for eight and a half years when he was joined by Ellie Beer, whose experience stretches across various roles that all contributed to her gaining an extensive background in finance. Such was the combined and complimentary knowledge and experience of Paul and Ellie, that it made perfect sense to 'tie the accountancy knot', and so Cain & Beer was formed.
Since we began, we have gone from strength to strength, with our team expanding to include accountancy professionals Samantha, Gaynor and Pauline. Our expanded team have swiftly helped Cain & Beer to develop an excellent reputation throughout London, Kent and parts of Surrey.
Primarily through the hard work of Paul and Ellie, Cain & Beer have fostered strong relationships with key business partners, and work closely with a number of accountancy practices. Initially we focused on helping sole traders and small to medium sized enterprises, but now we provide expert bookkeeping services to anyone in need of a dedicated accountancy team. We also host workshops aimed at helping people who are looking to start their own business.
We're proud to say that Cain & Beer have assisted countless clients both big and small – from children's entertainers to companies with annual turnovers in excess of £30 million.
If you would like us to help you, please contact Cain & Beer bookkeeping services in London on 020 3633 1340 or via email at info@cainandbeer.com.